Don't hesitate, come and visit us
In a green setting, you'll explore the secrets of a golden fruit.
Banana tree is a giant grass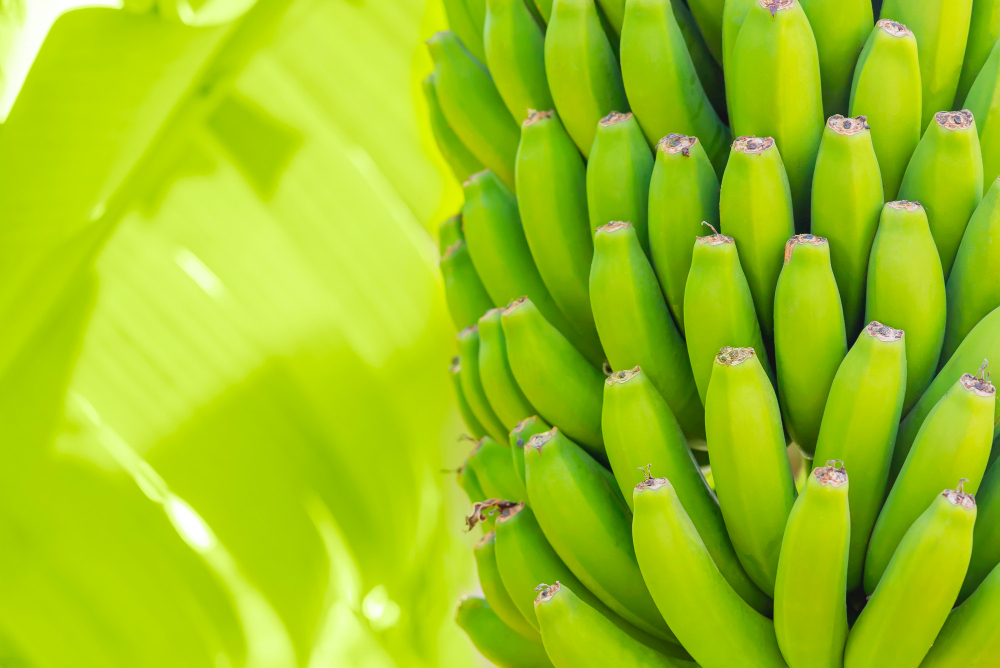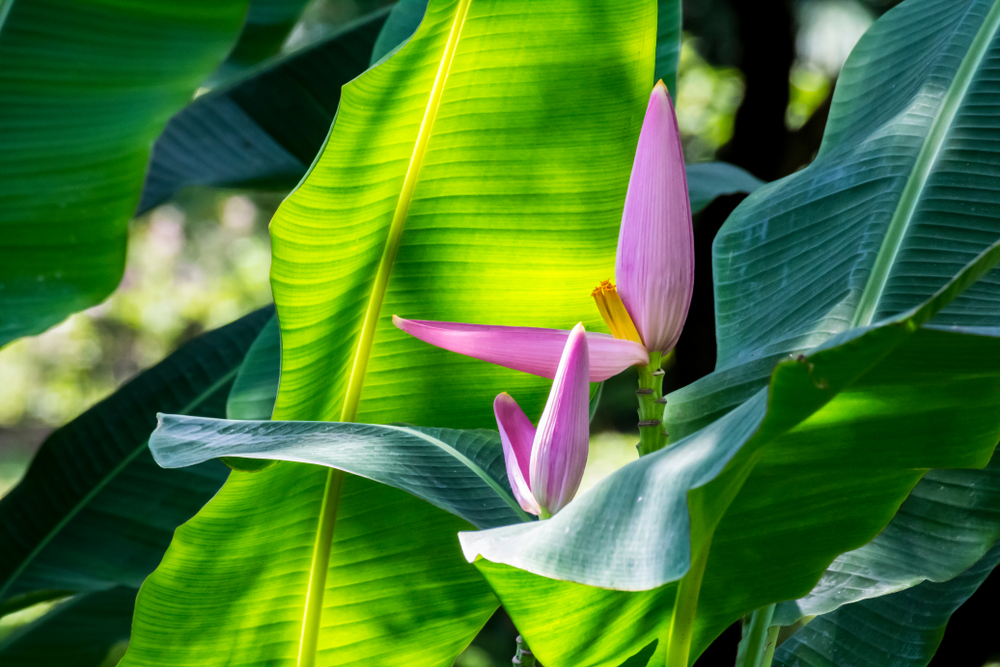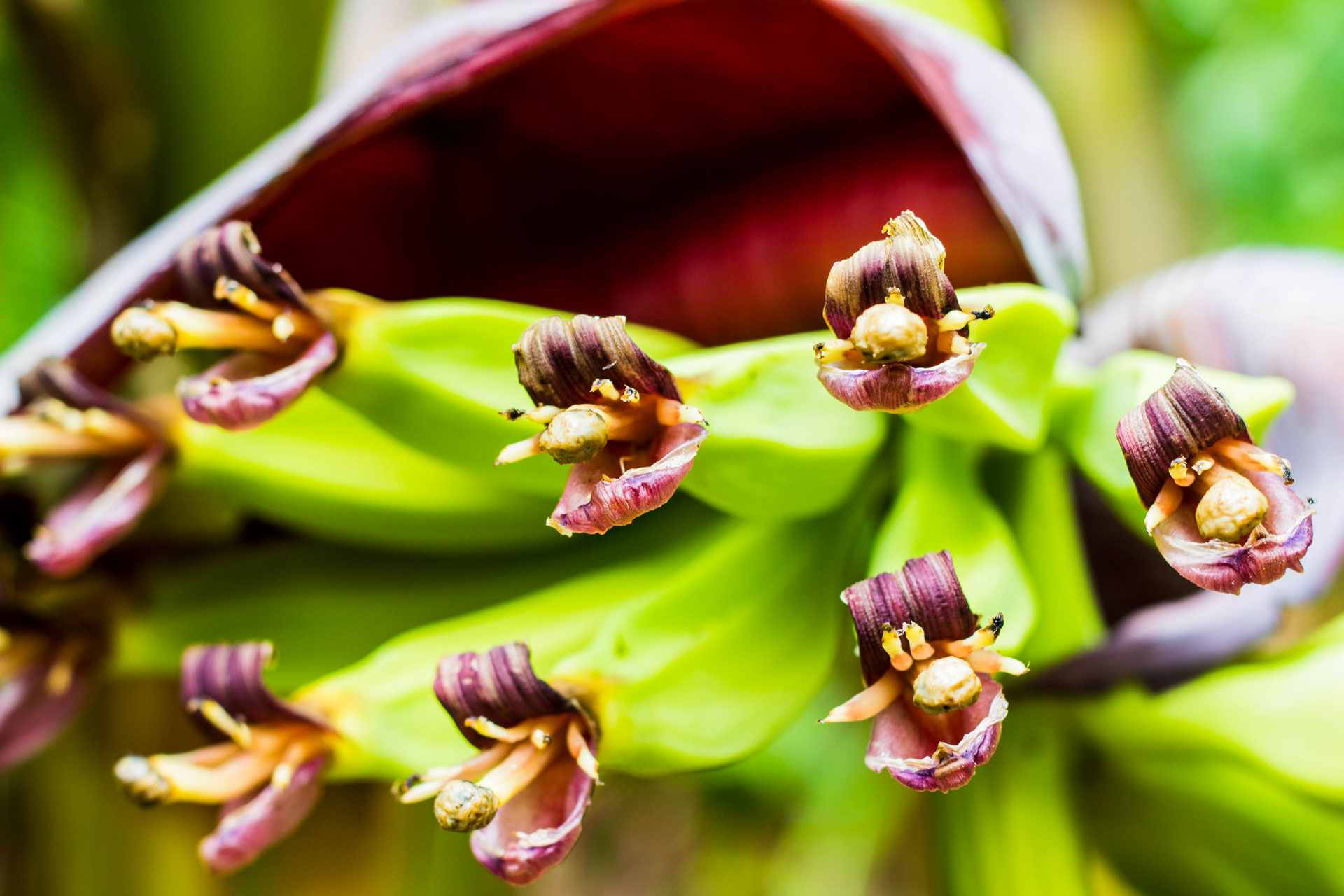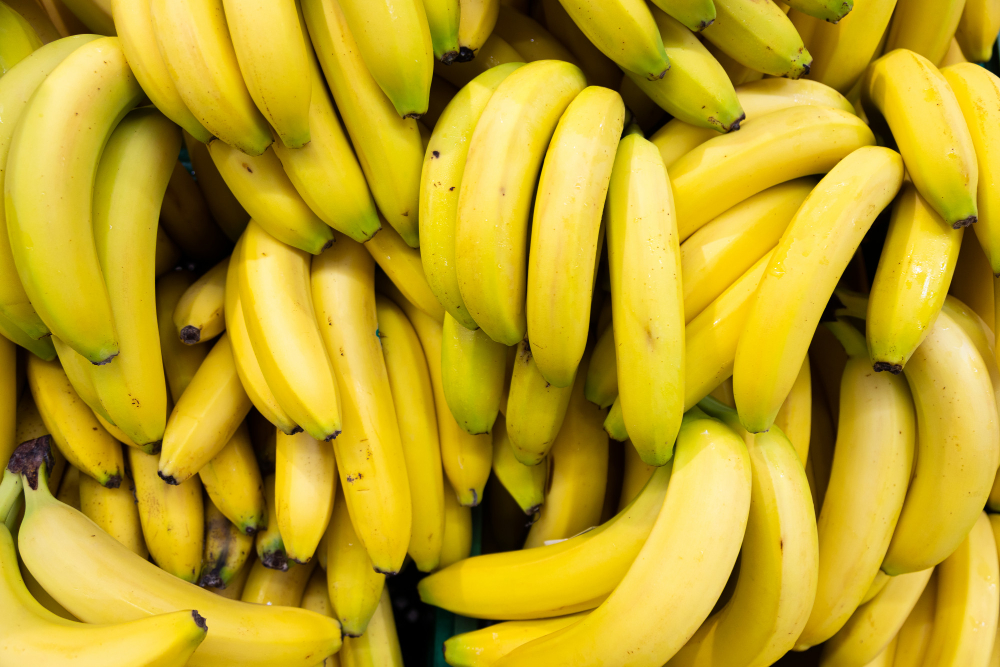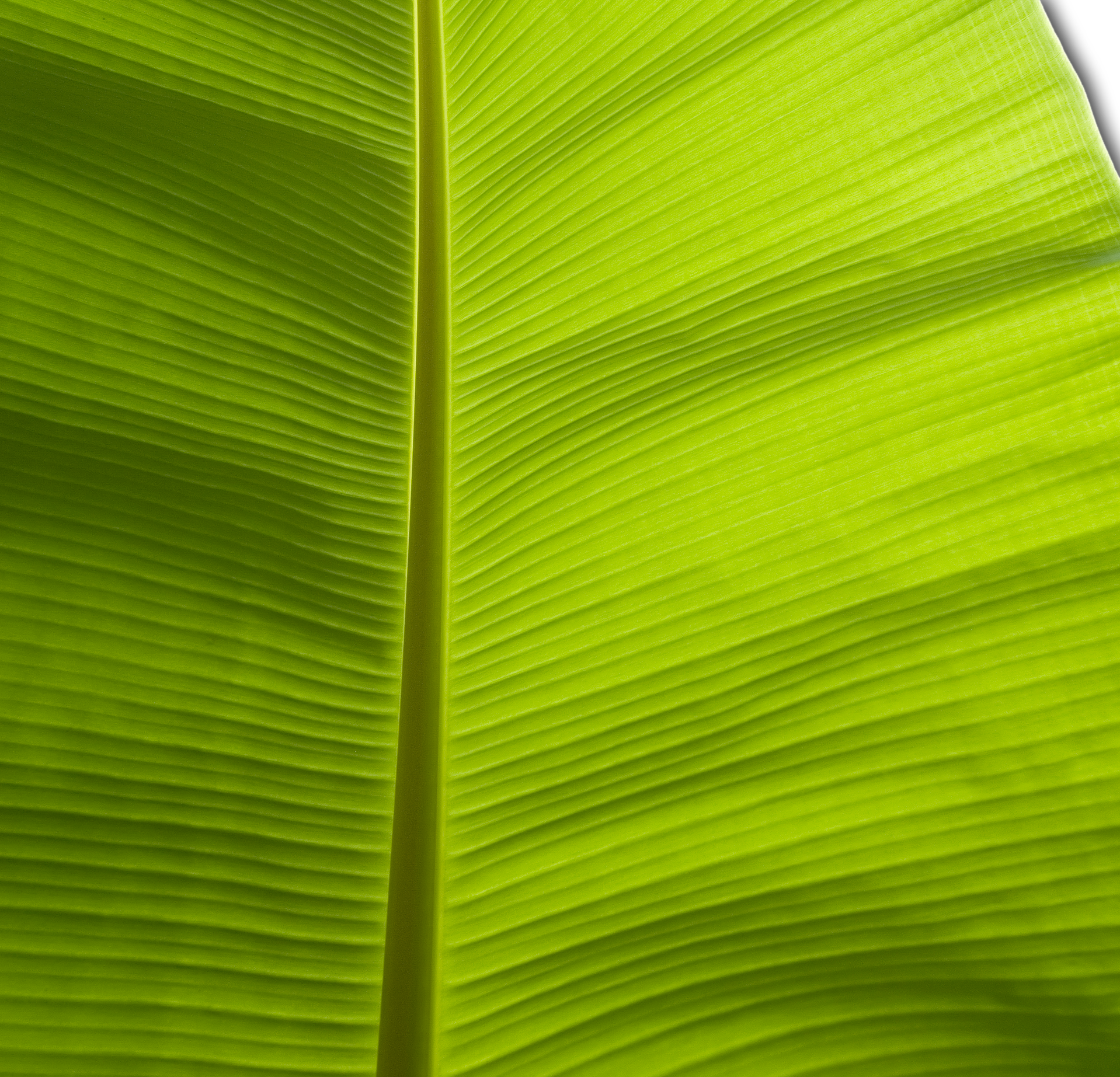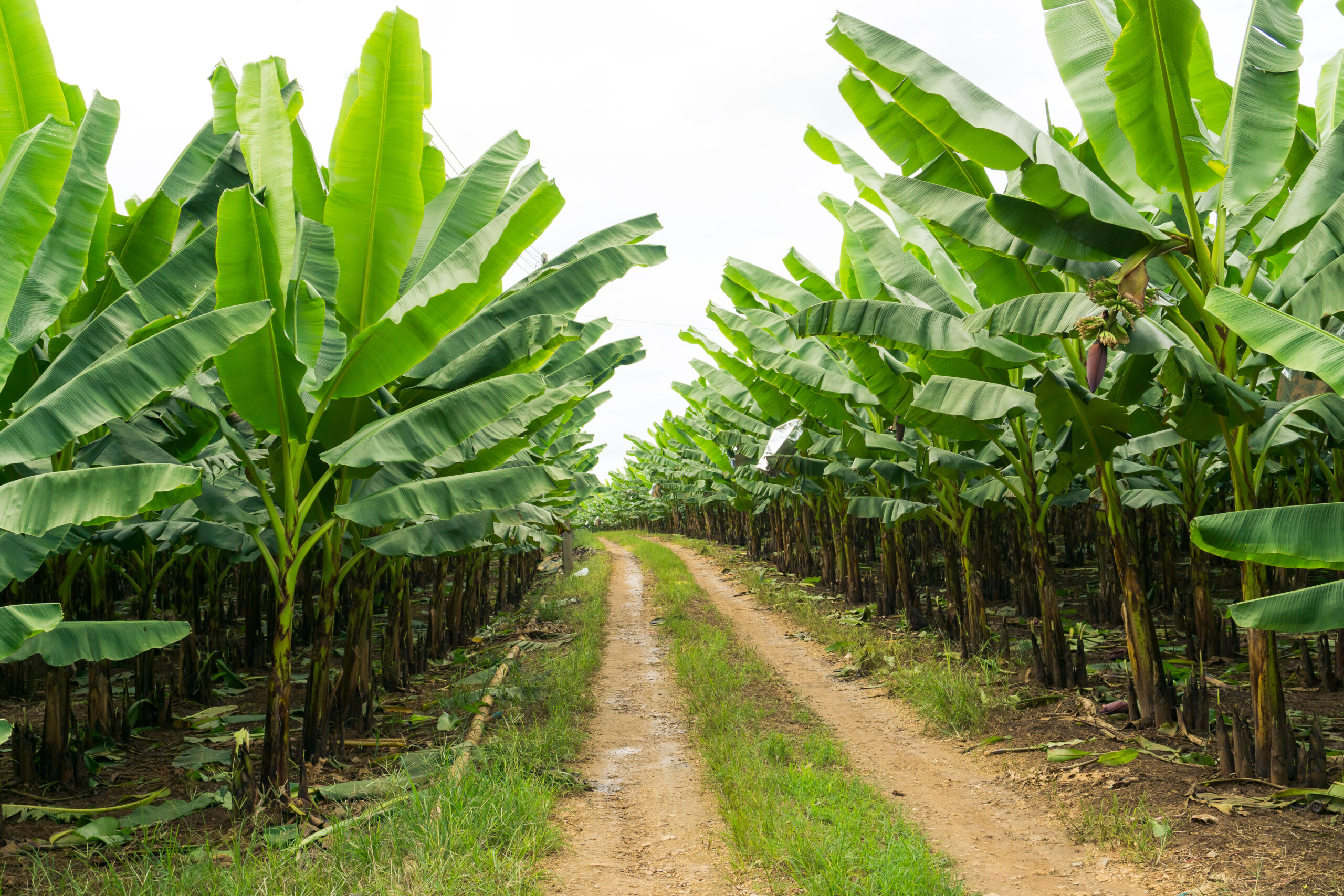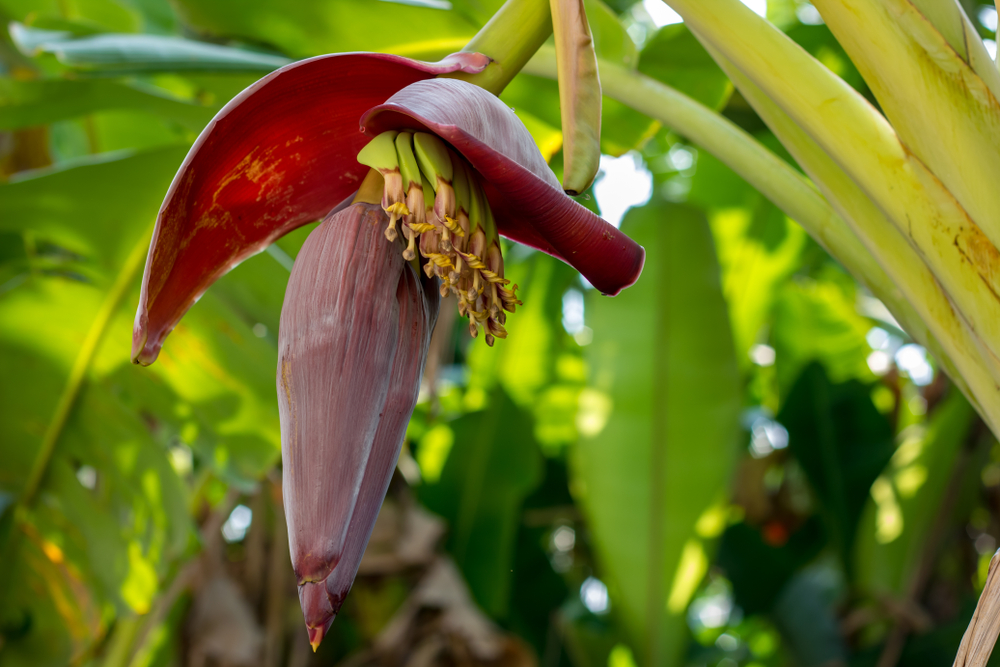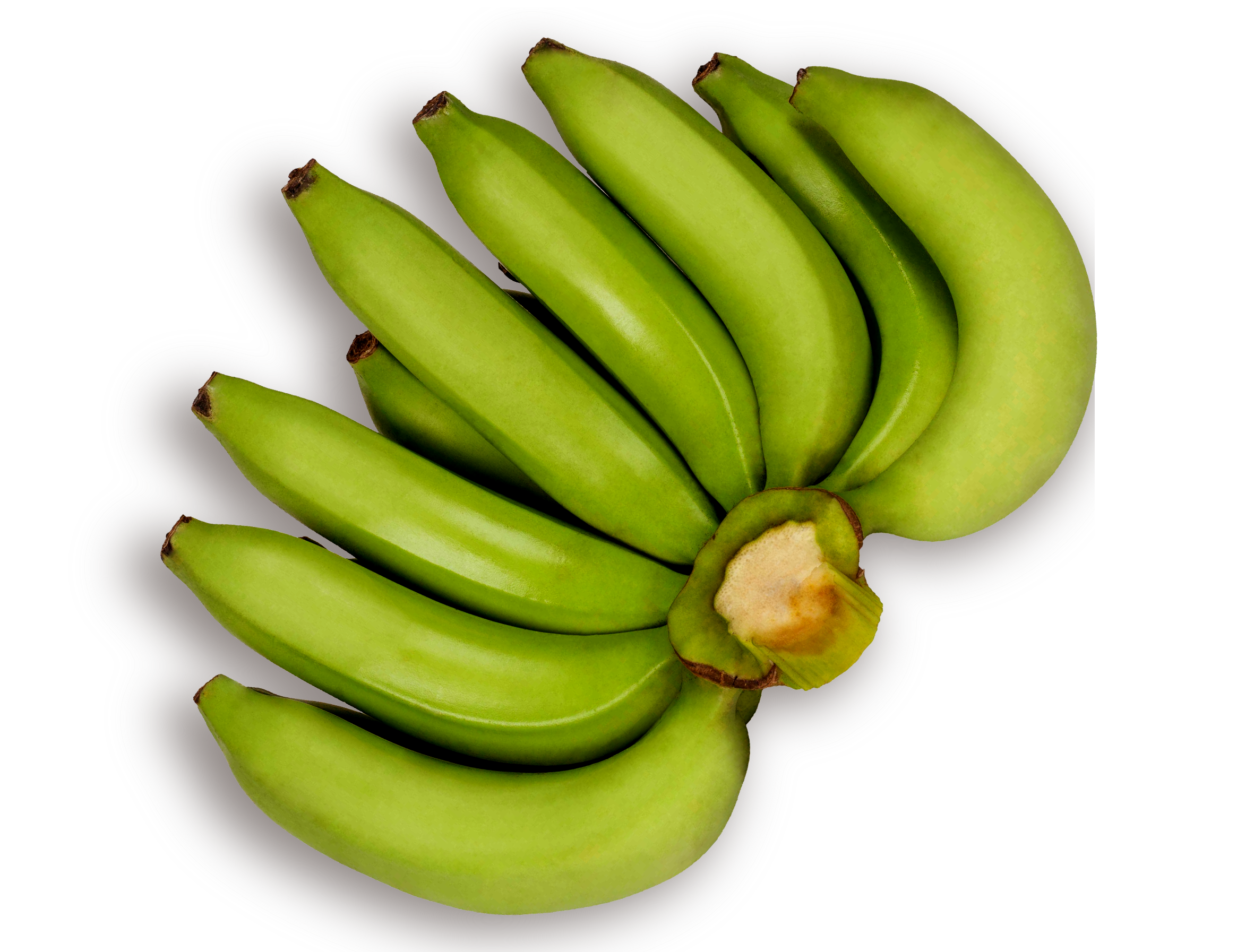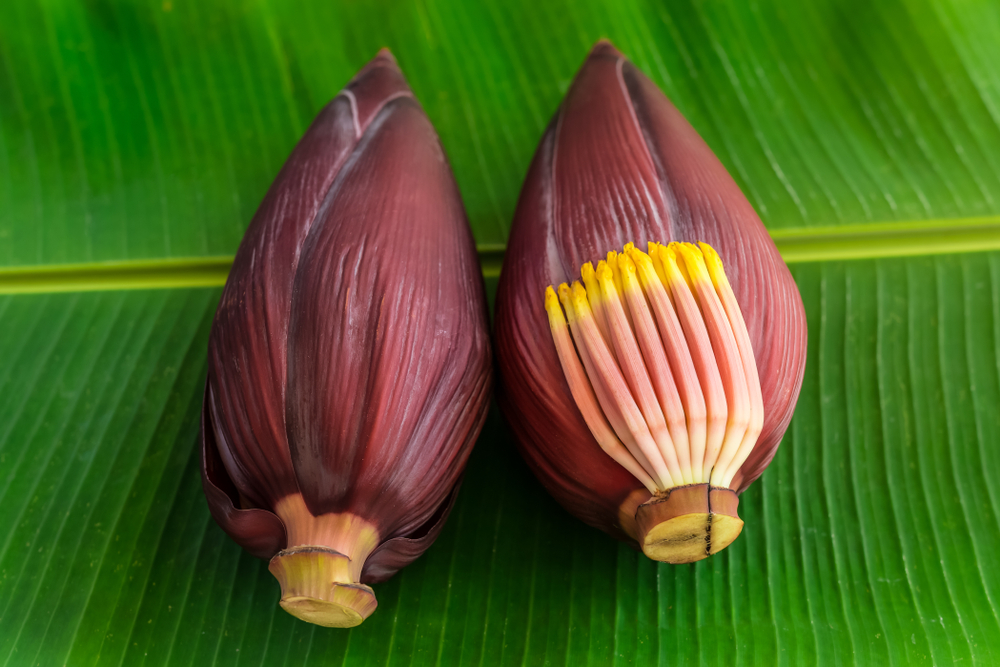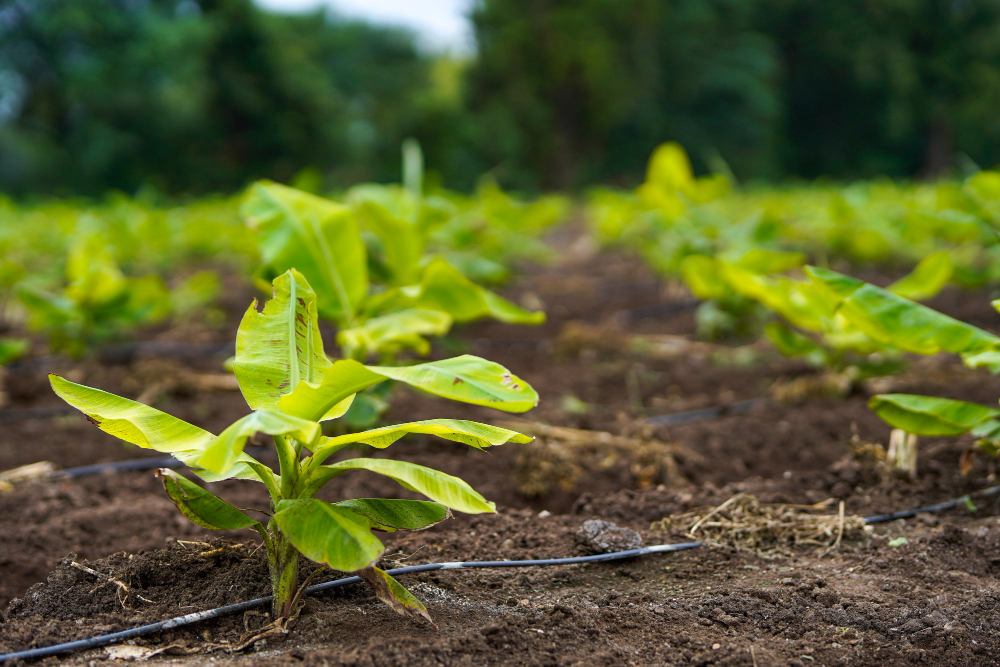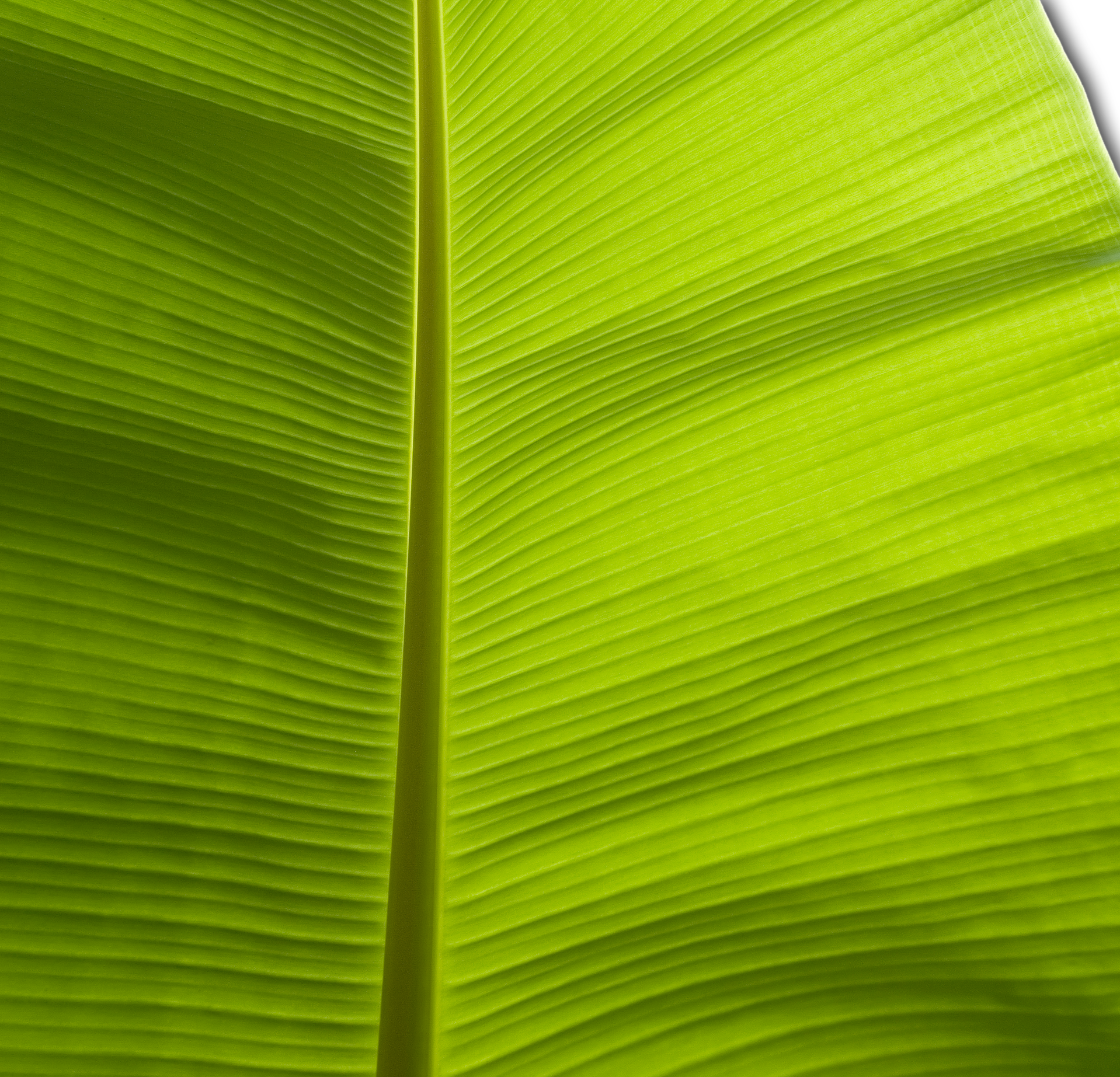 What fruit is eaten, produces alcohol, medicines, paper, rope, string, various handicrafts, umbrellas, organic plates, soap, glue? The Banana…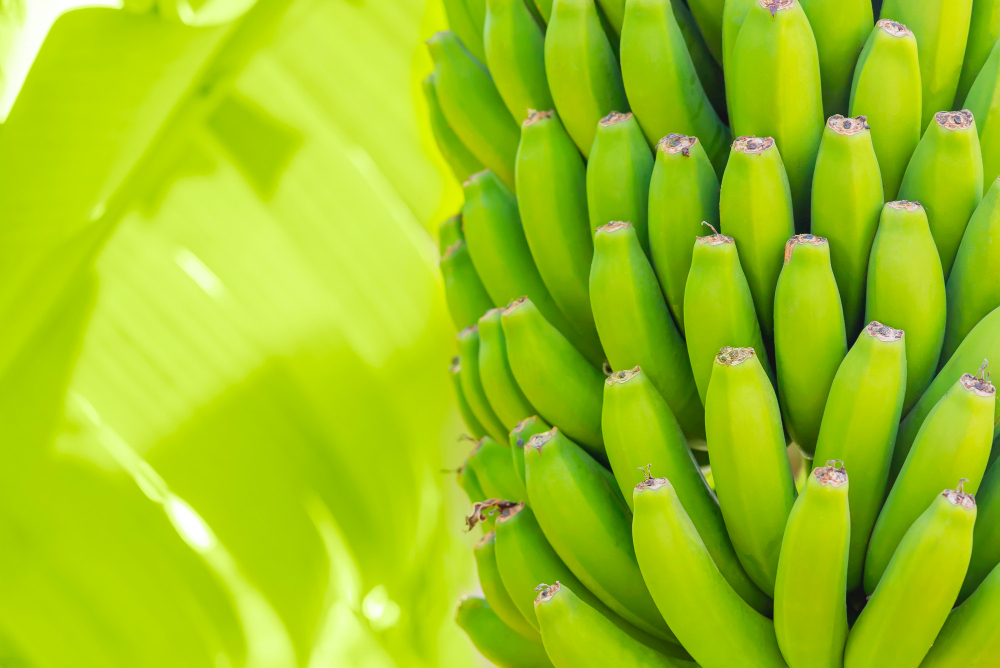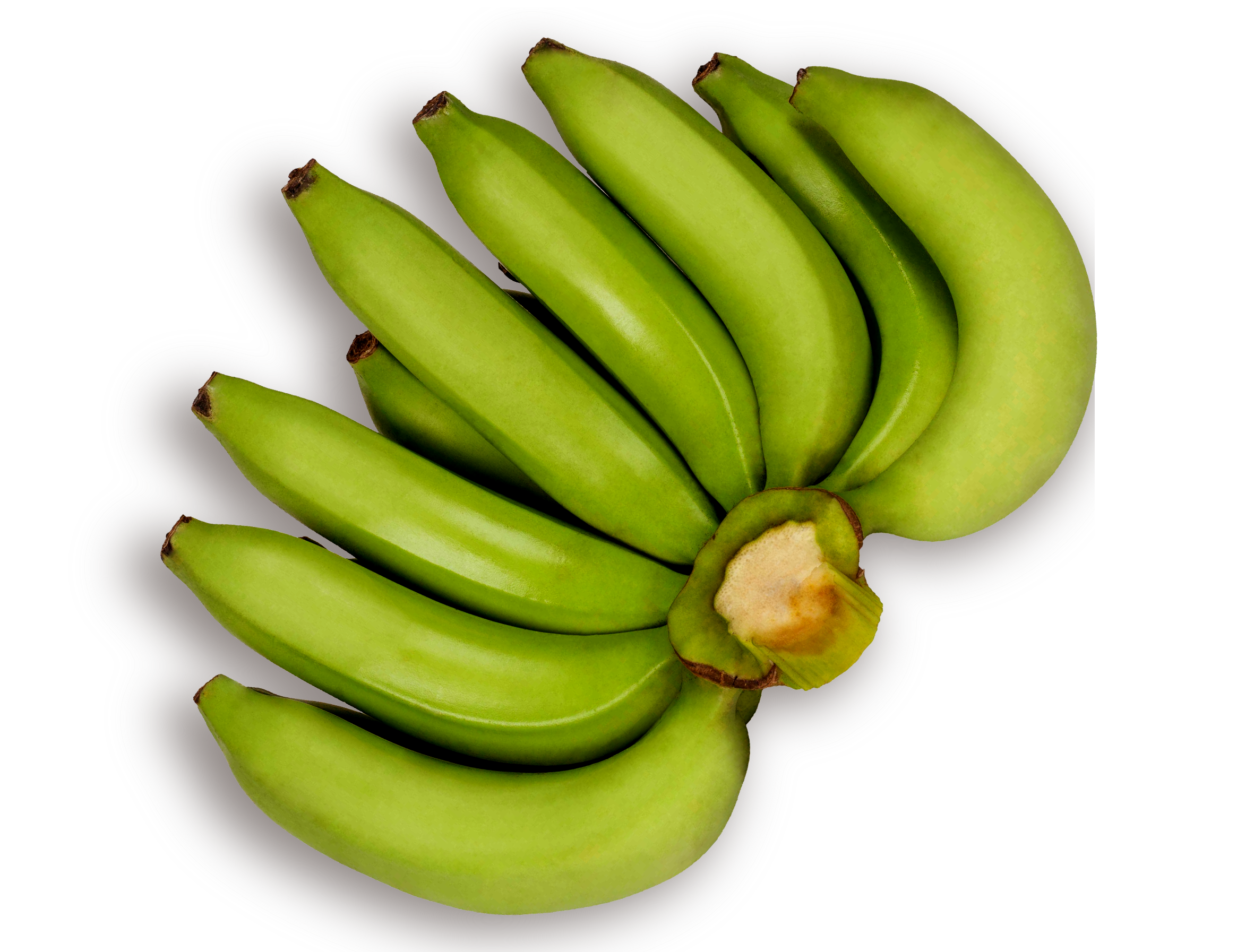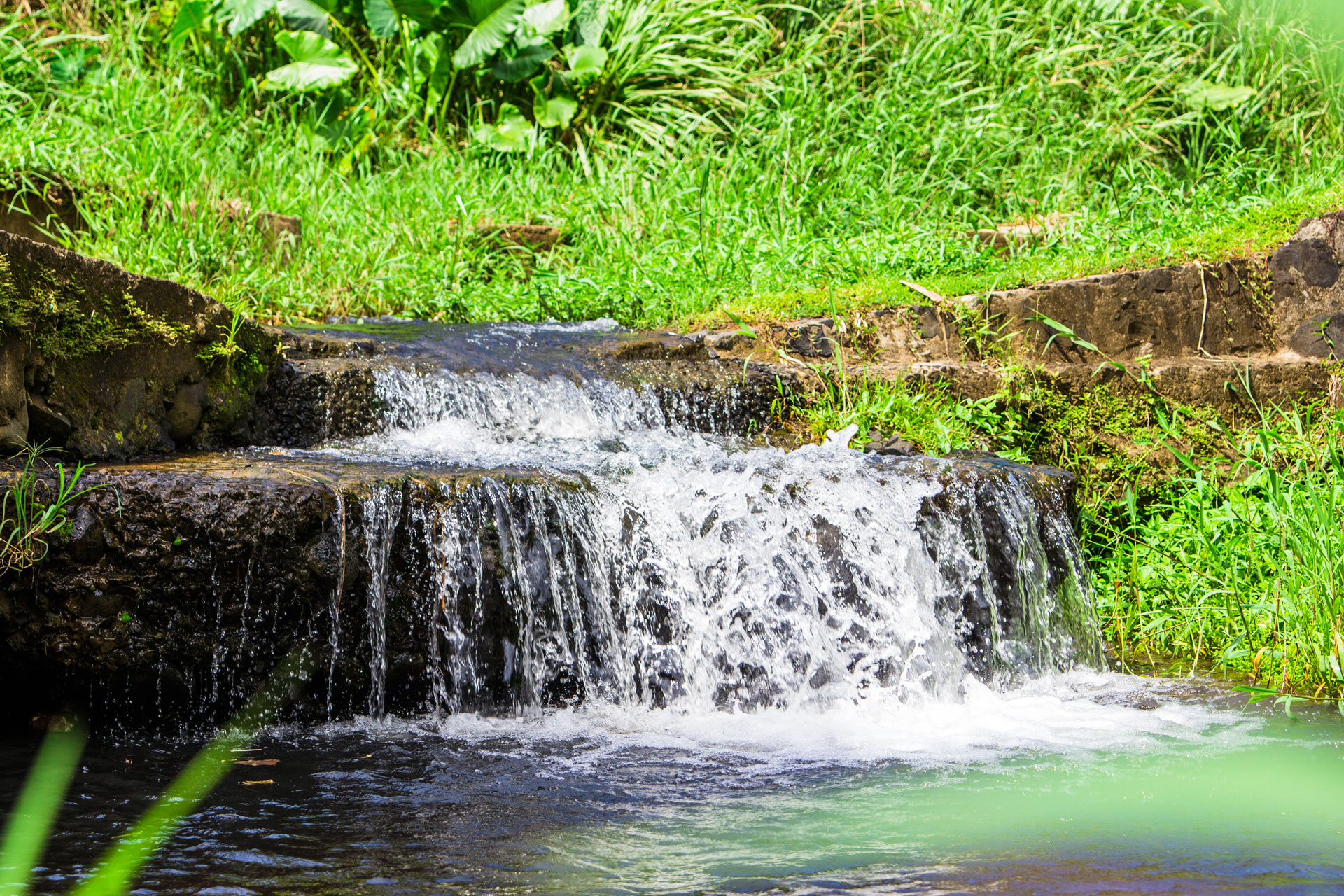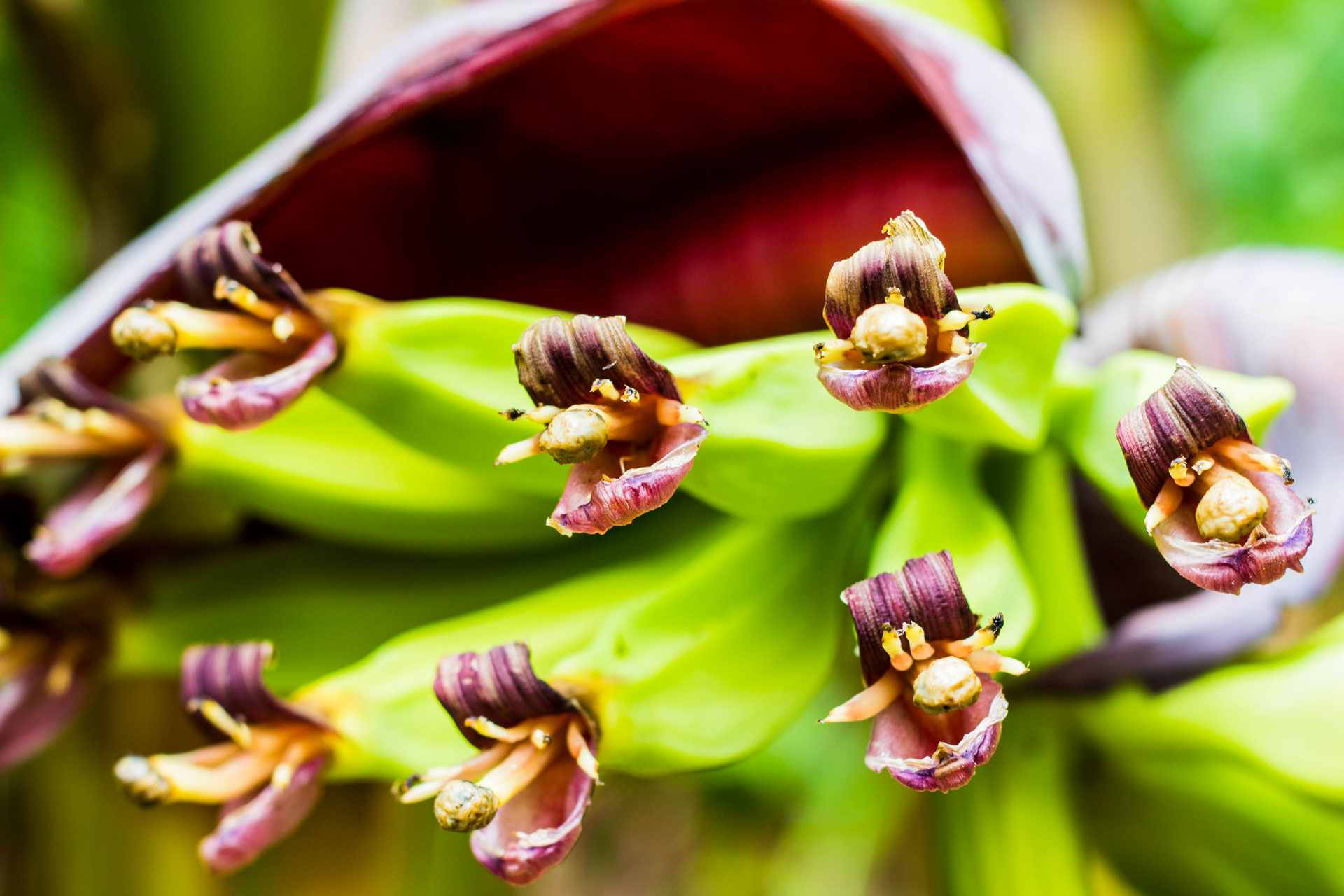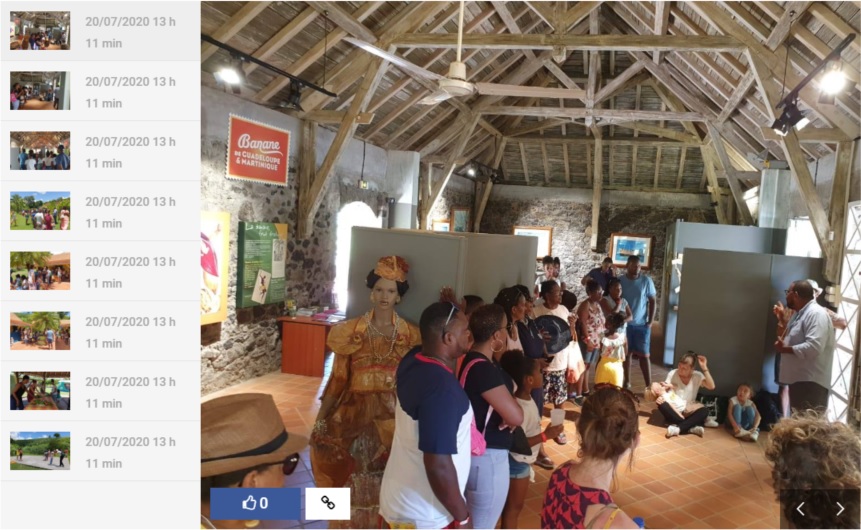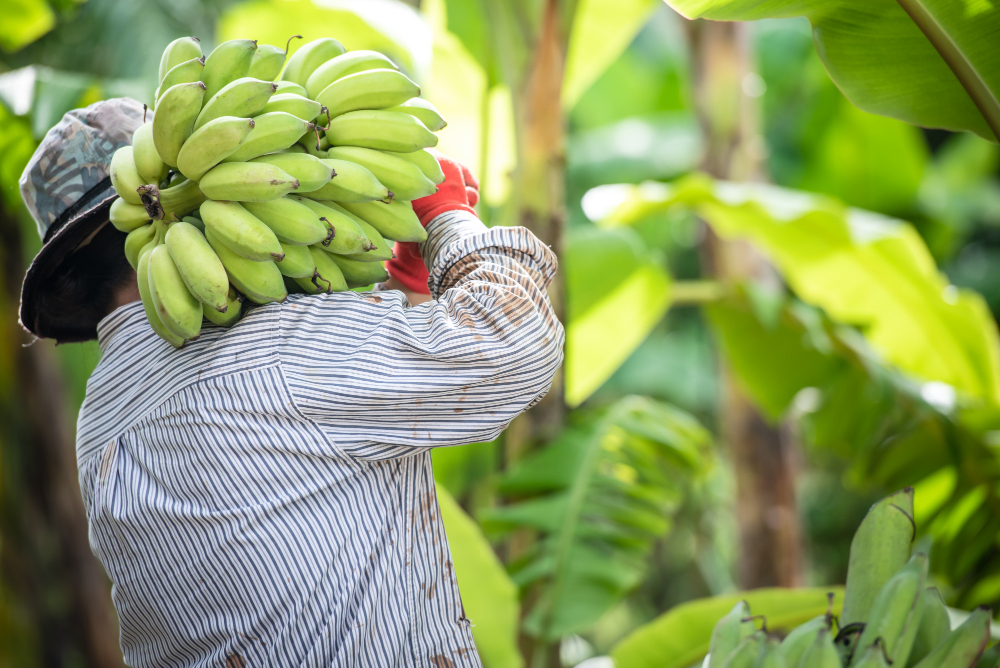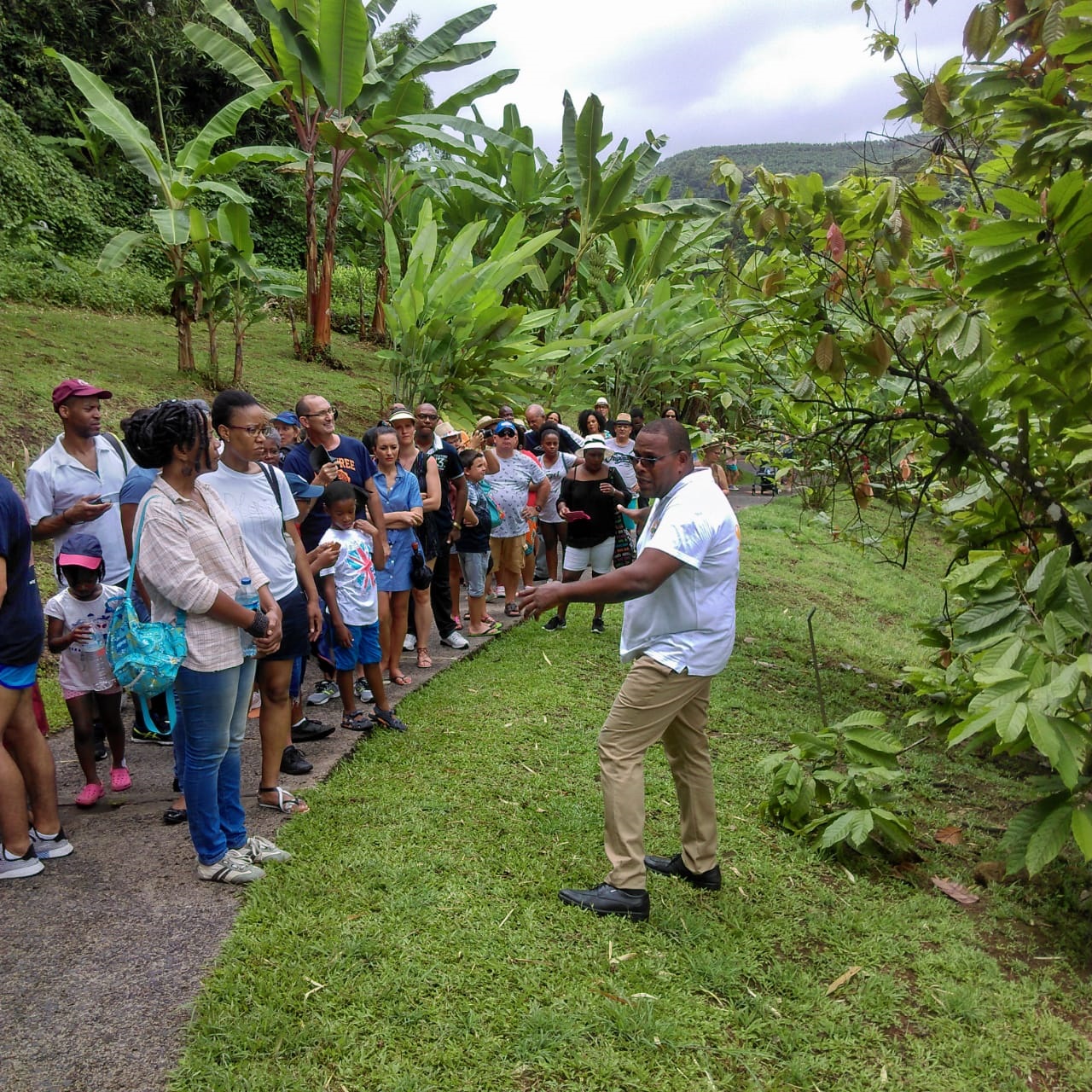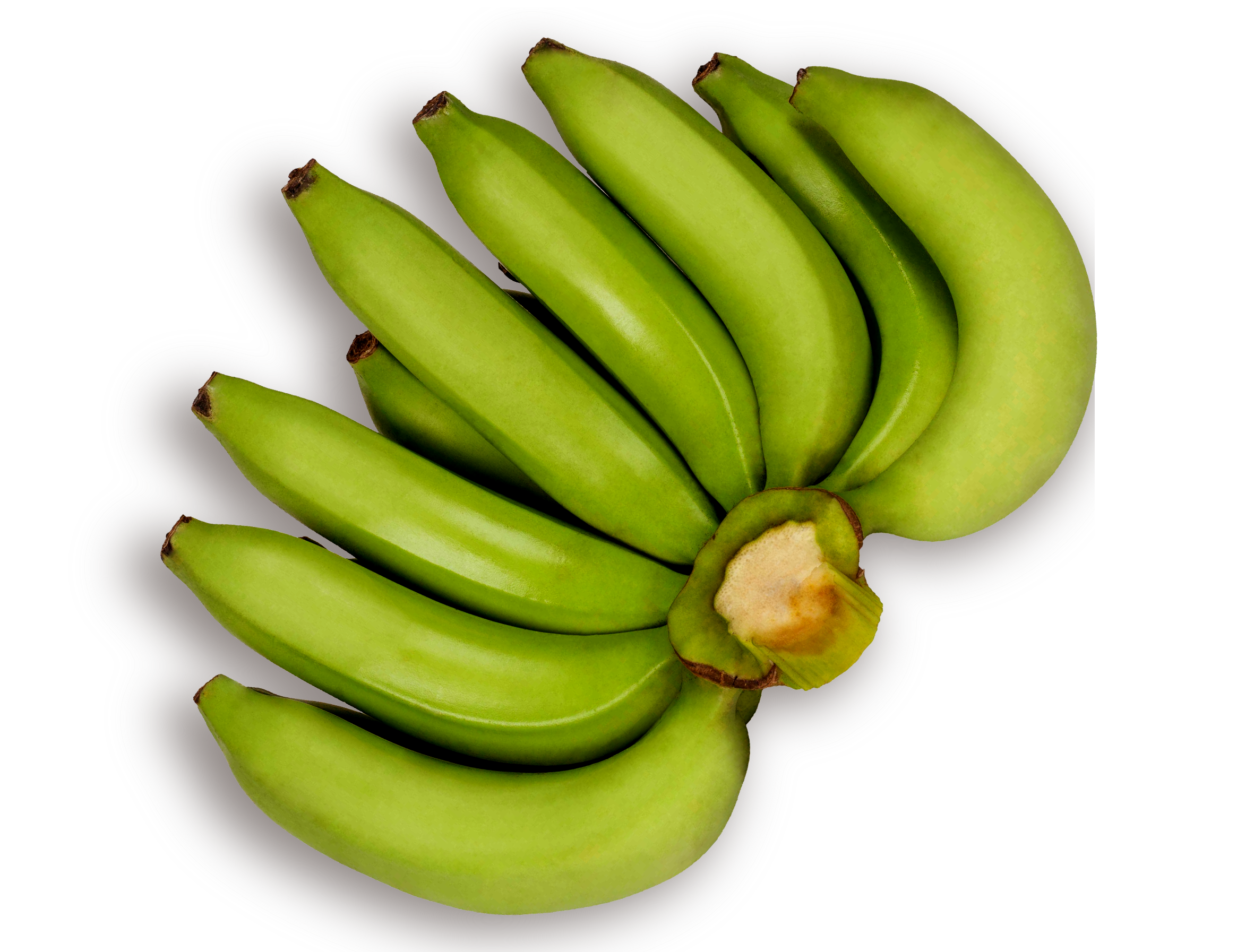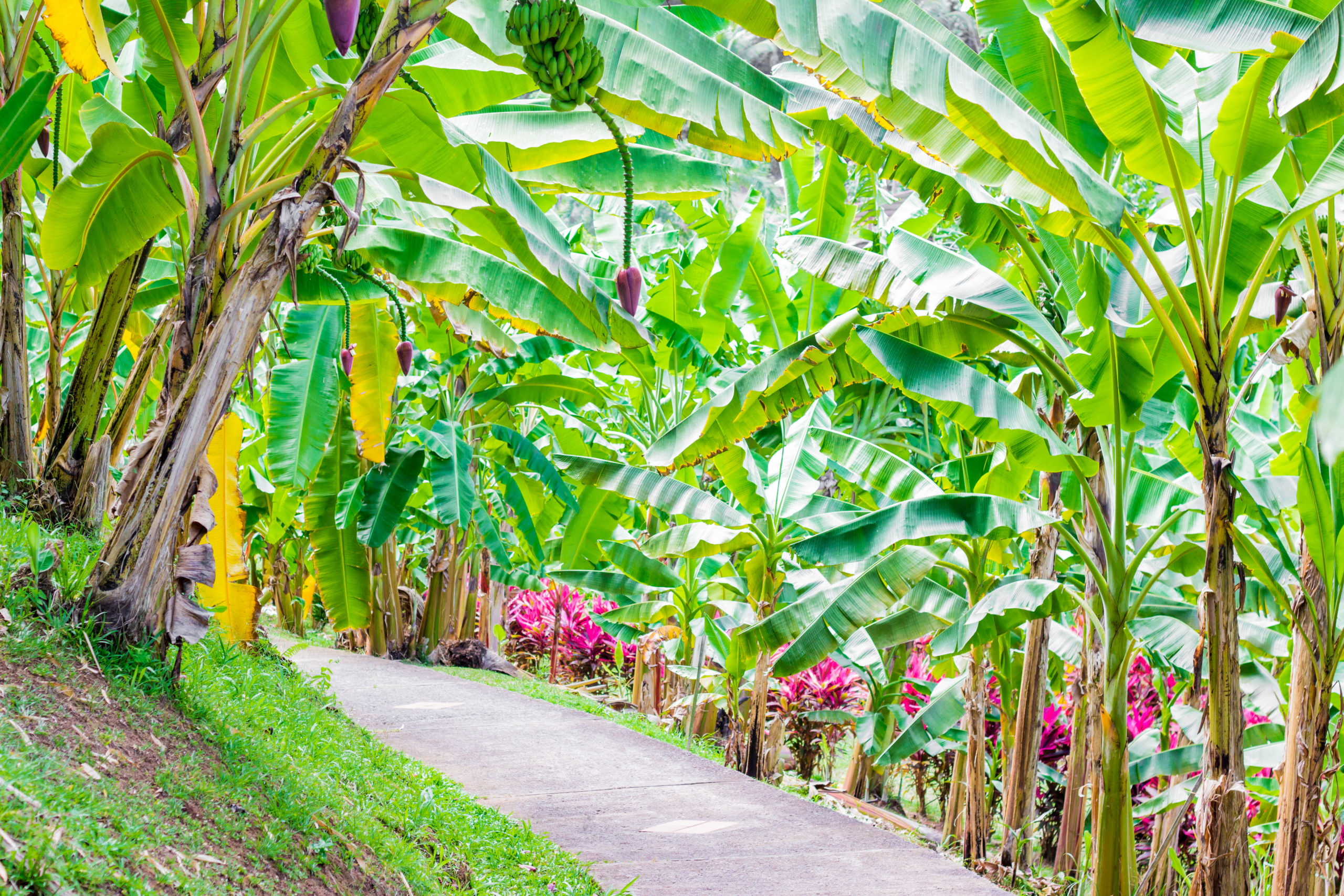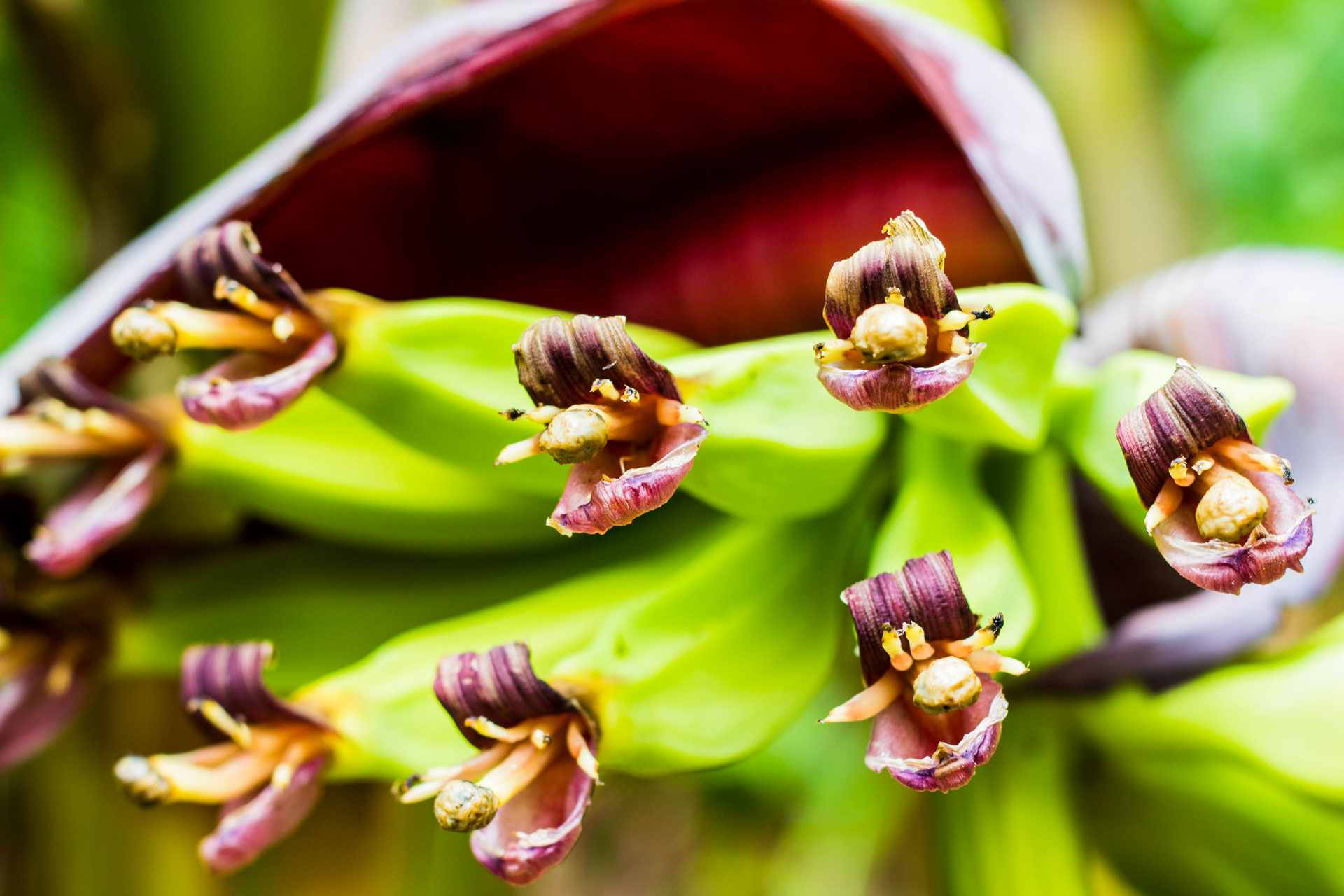 For group visits, we offer the supervision of a guide who can provide you with details, stories, secrets concerning the history, production, marketing ans use of bananas.*
* on reservation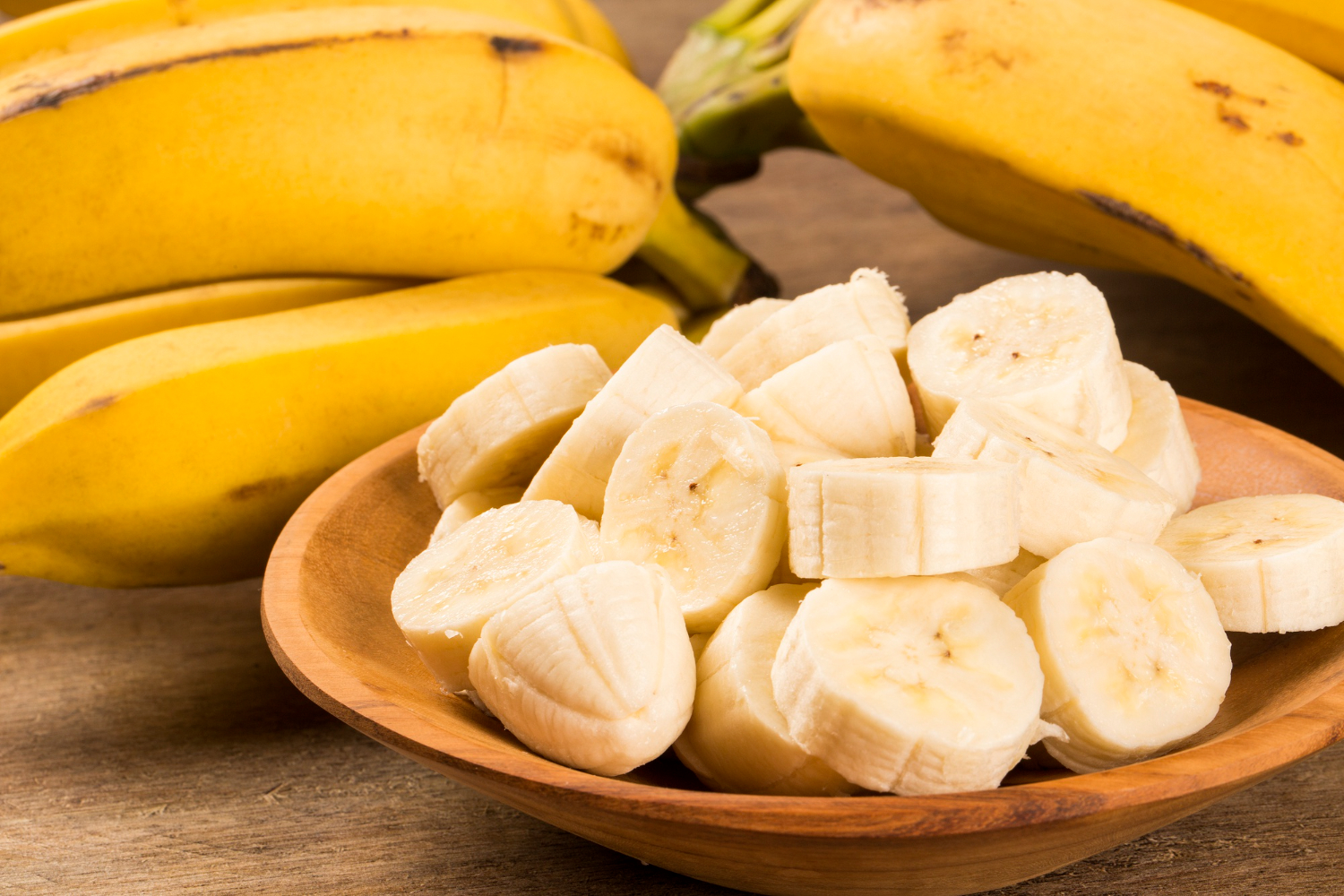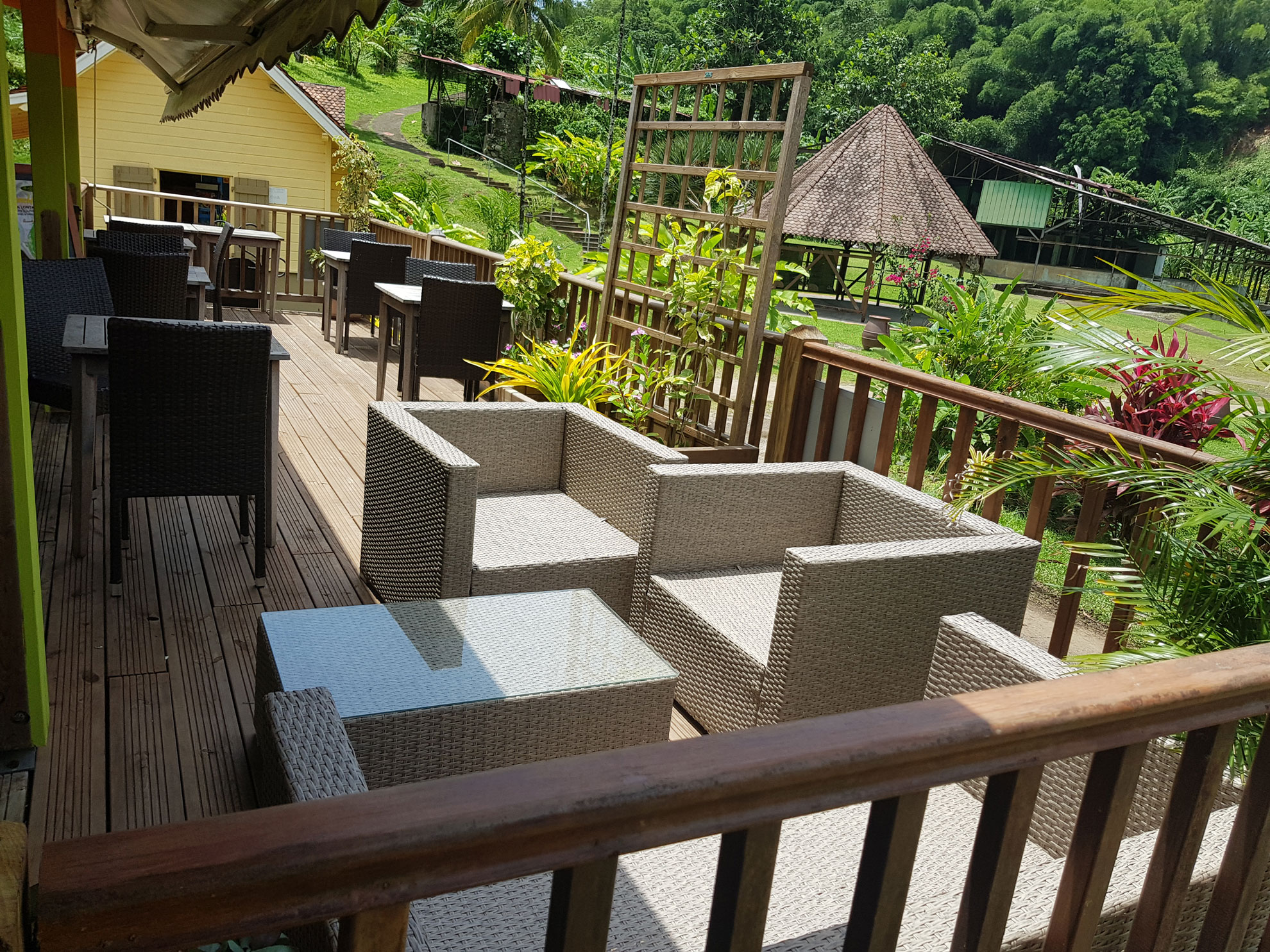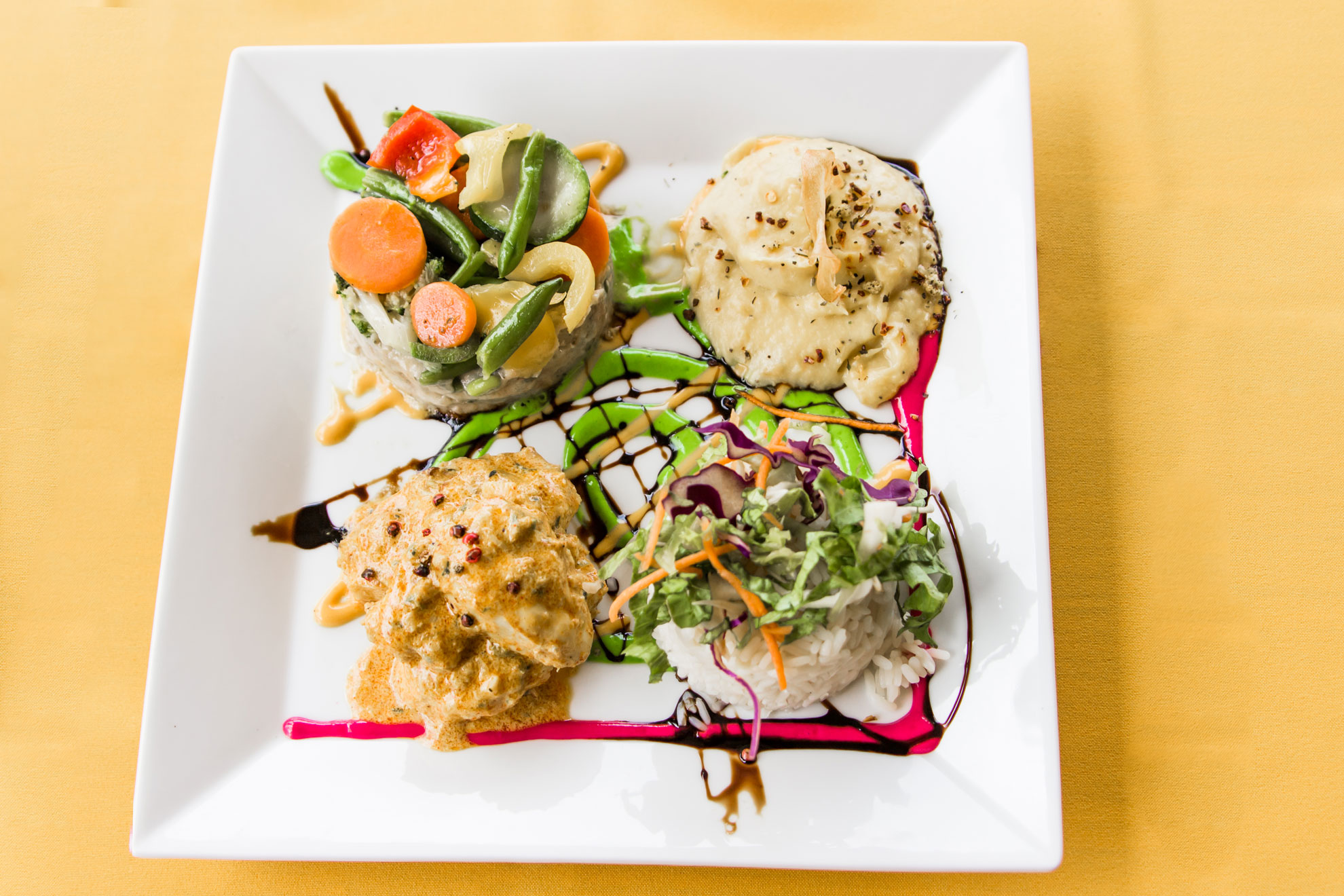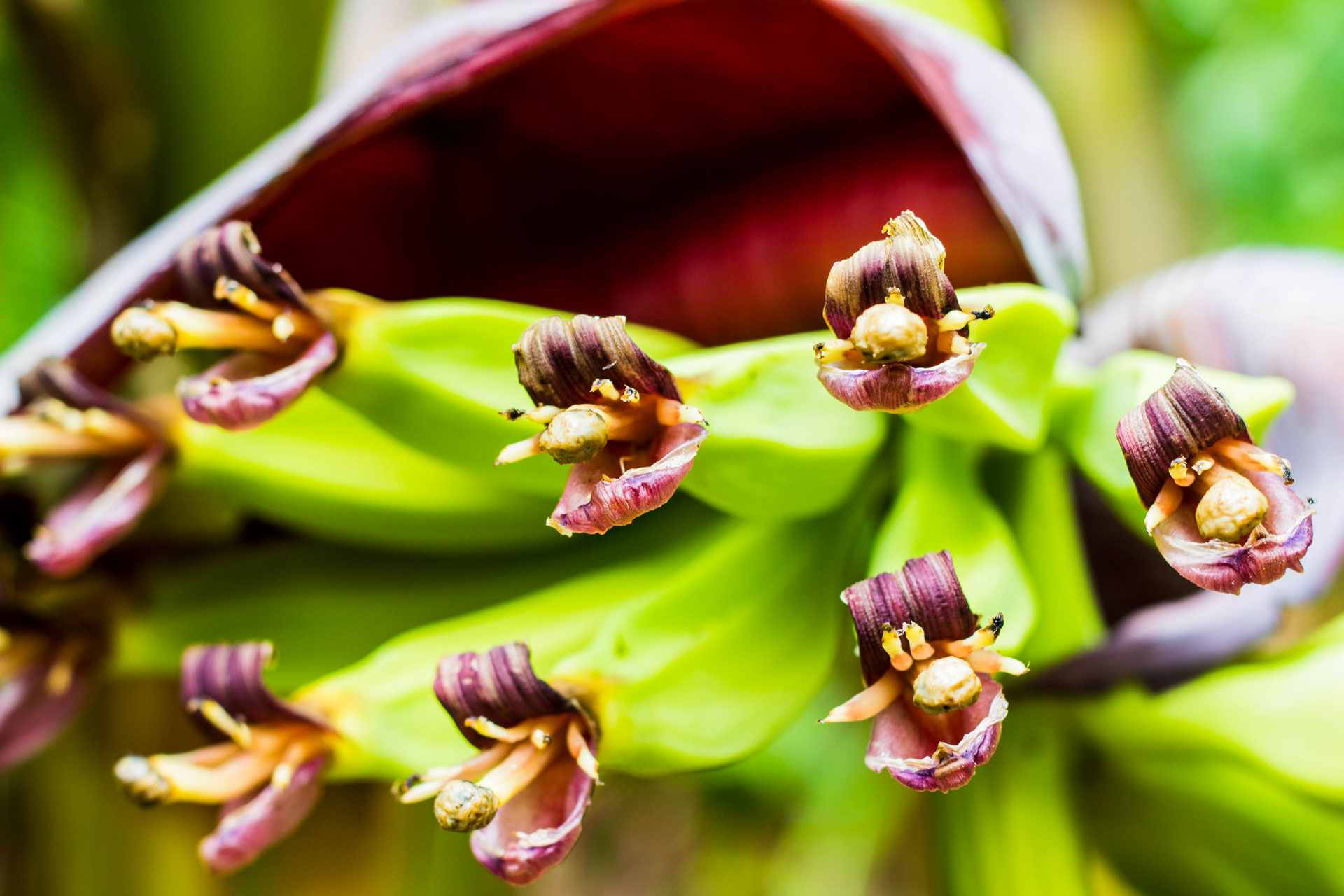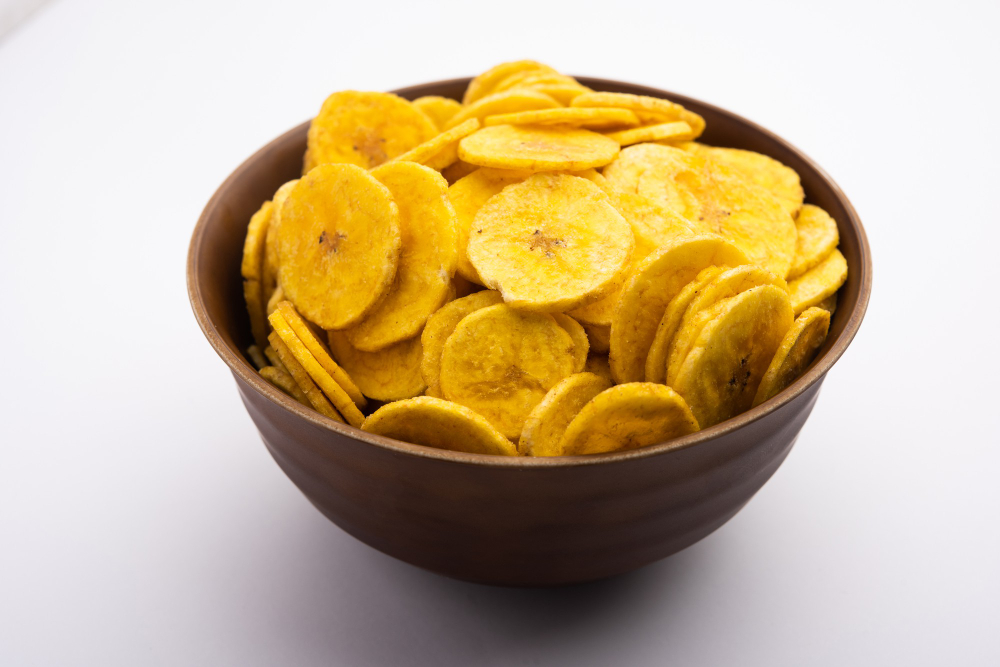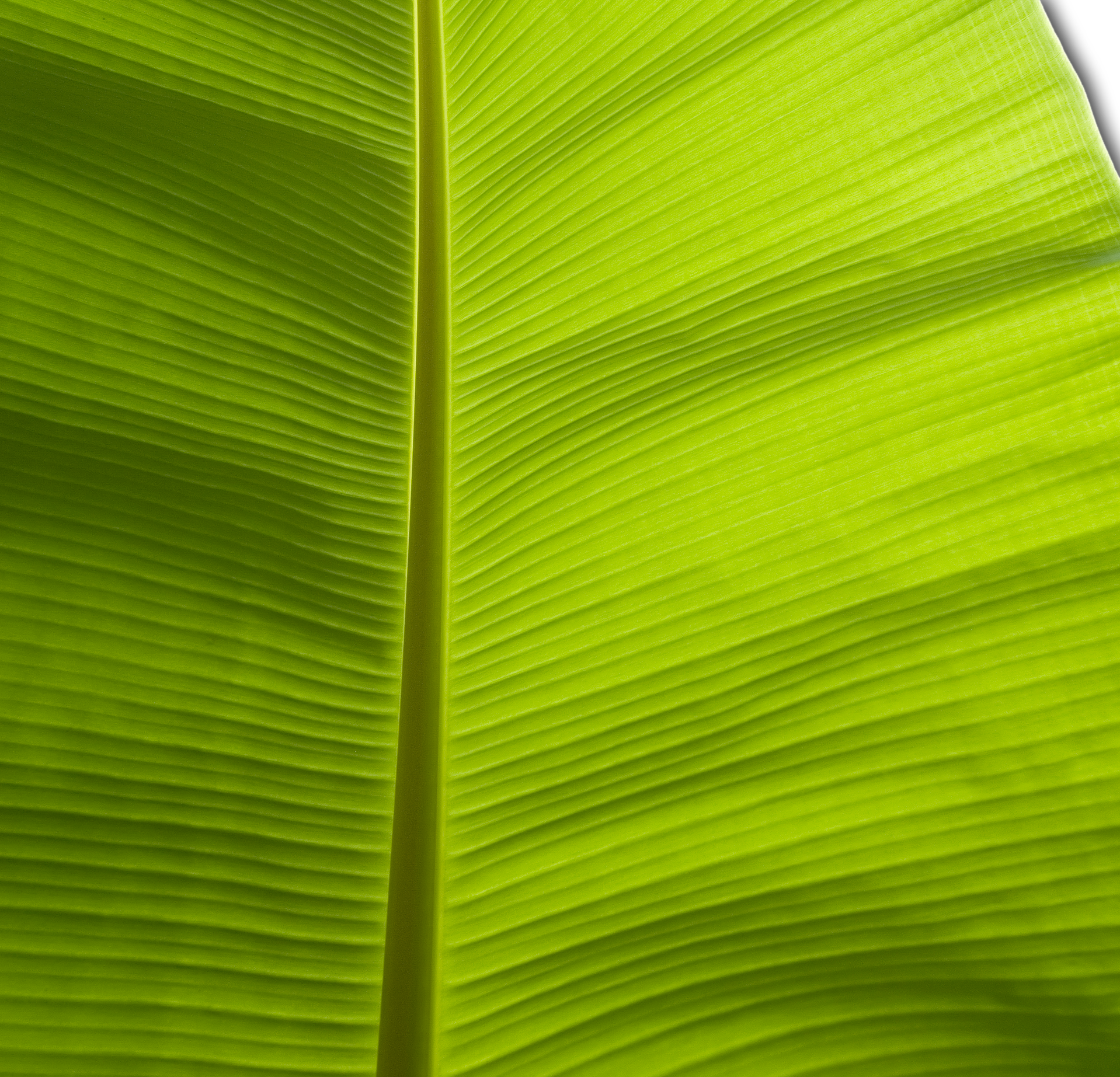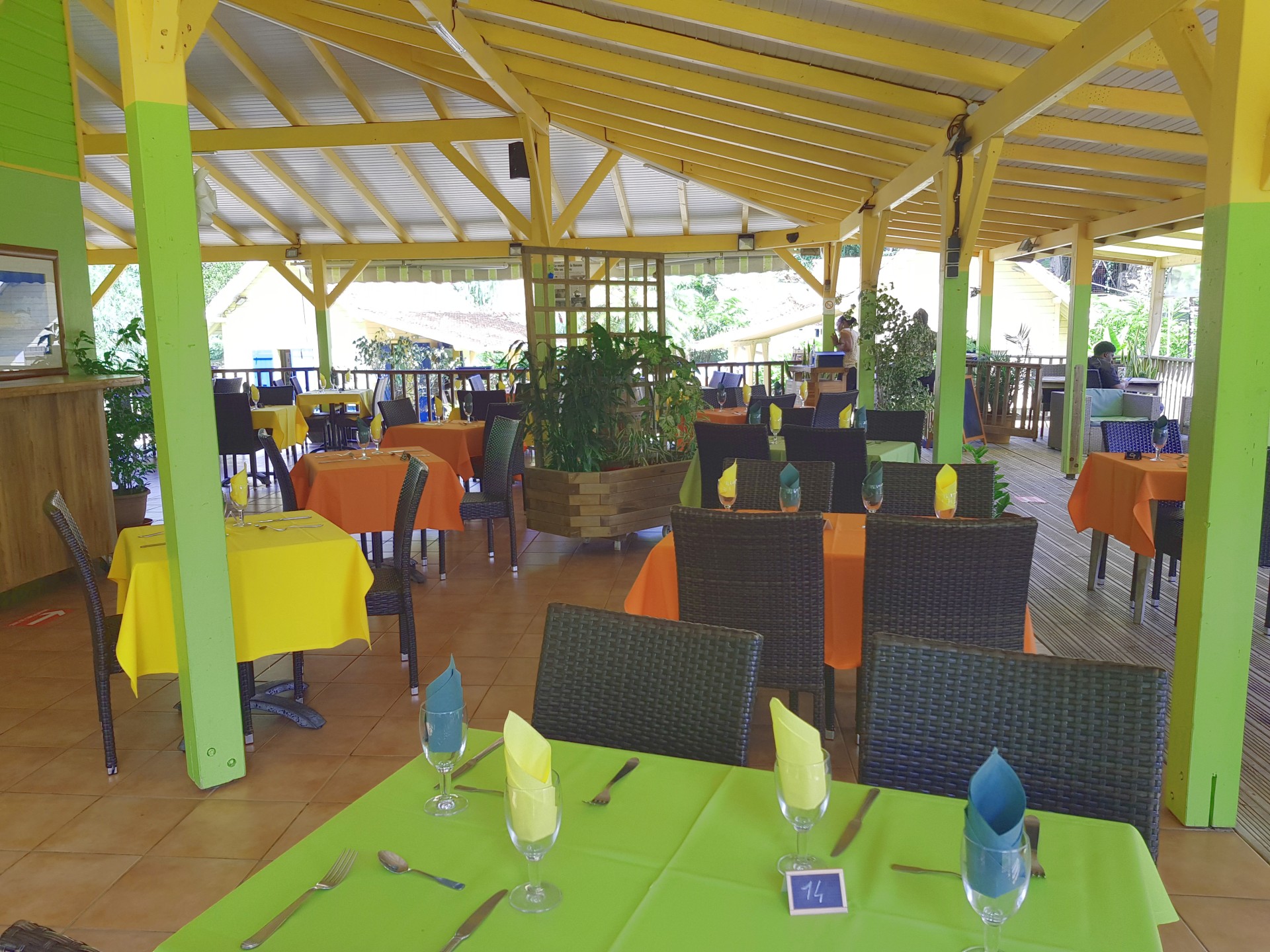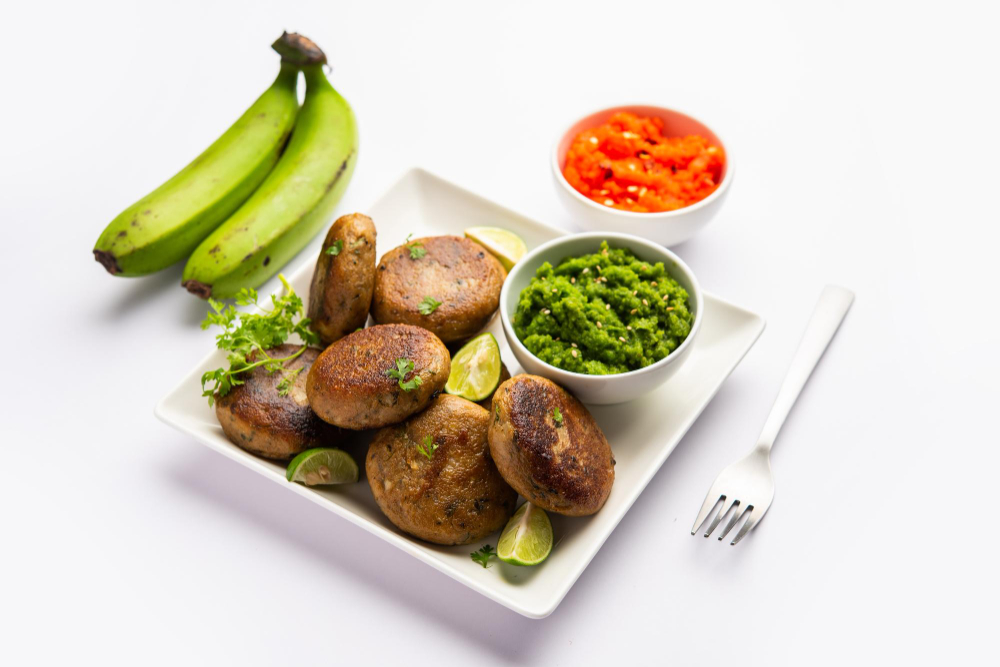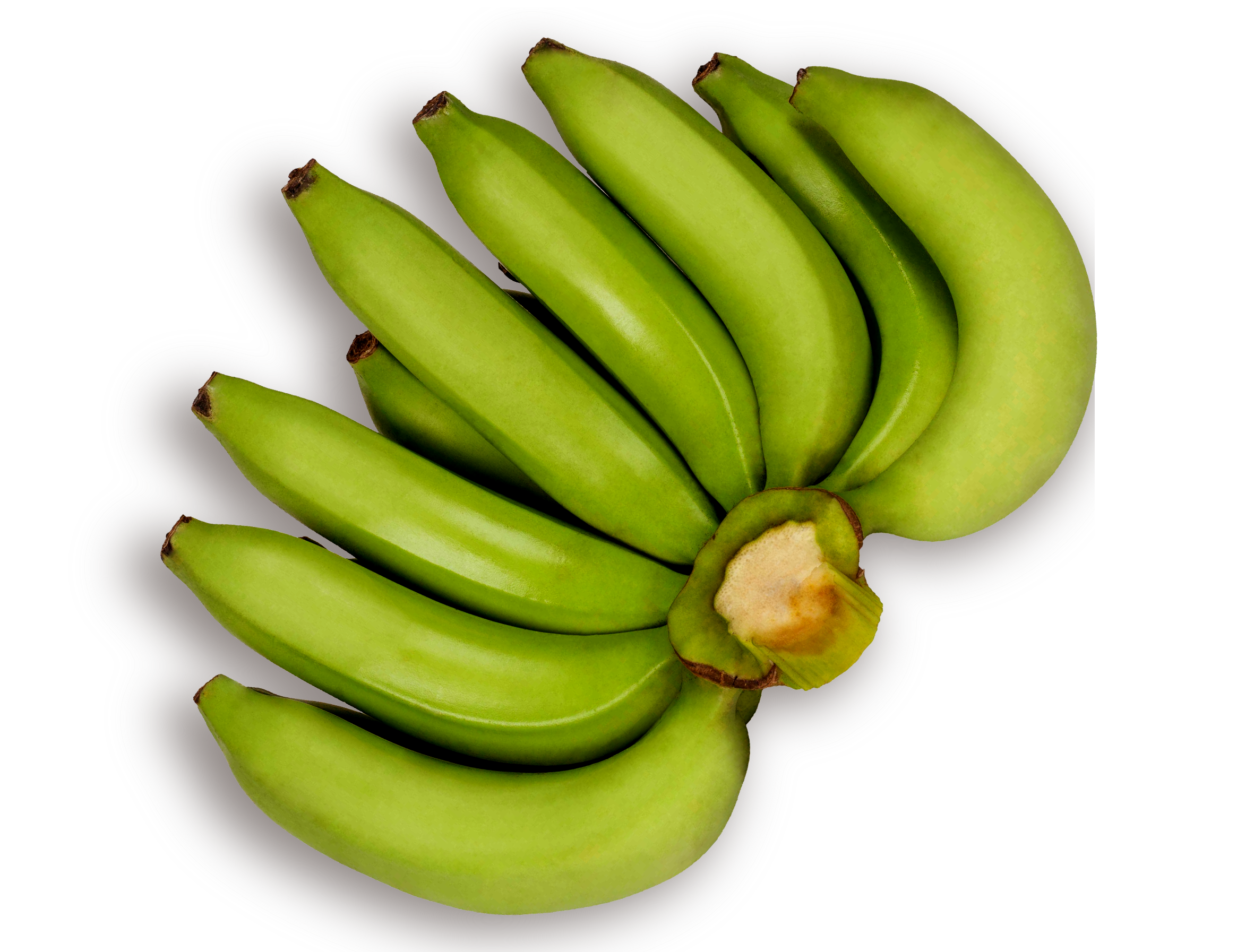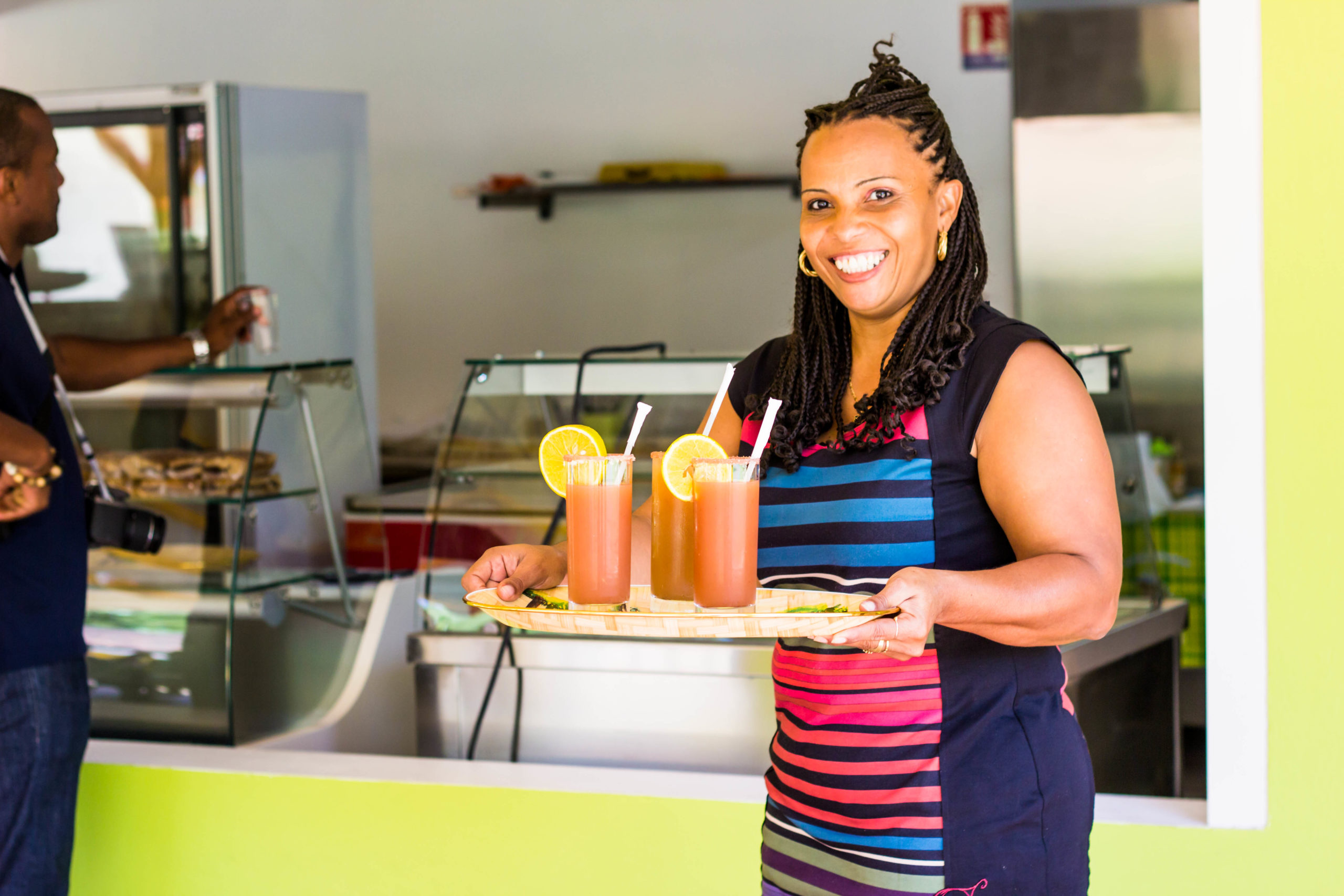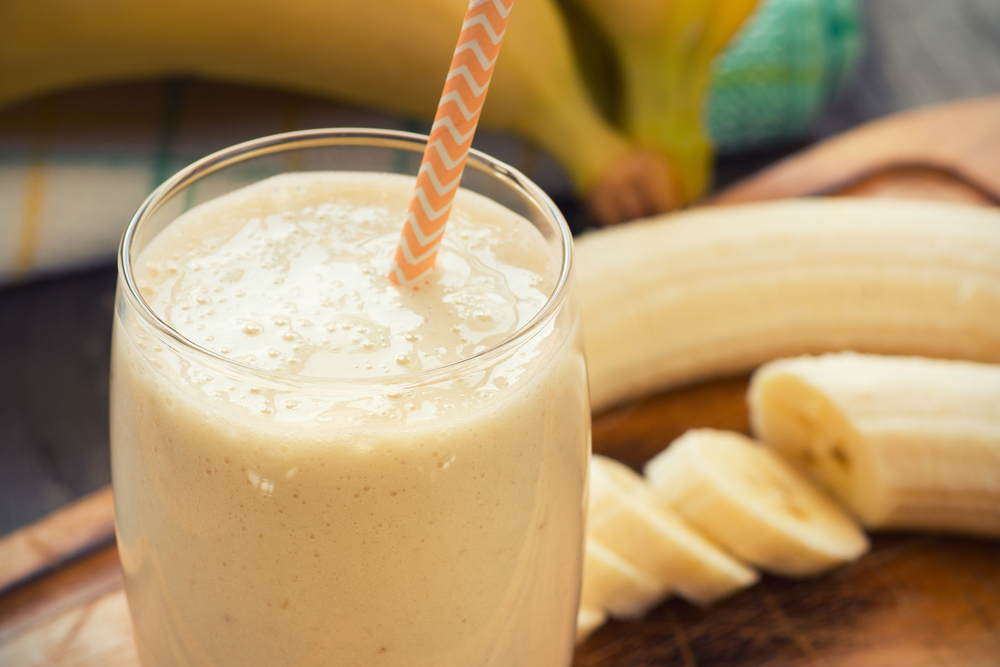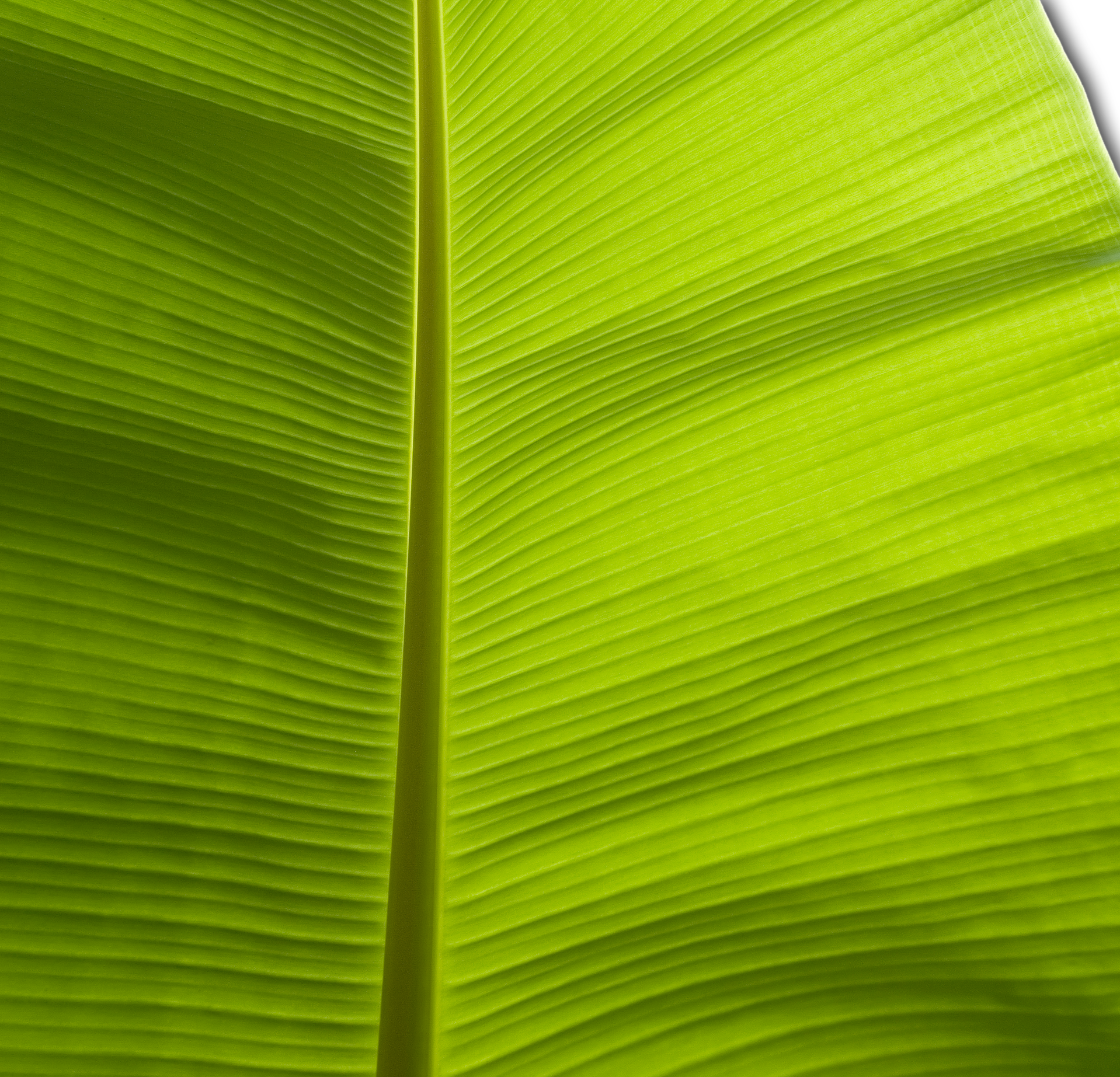 On our covered and ventilated terrace, facing the banana museum, for a traditional lunch with banana accents, with family and friends...